Indianconstitutions.com – A Site for In-Depth Analysis…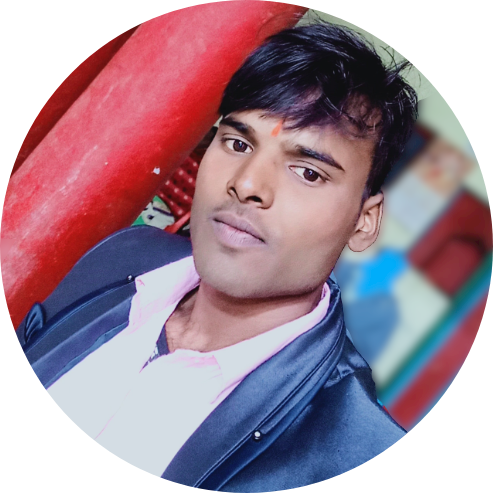 Hello, Friend's Jai Hind… I'm Harishchandra Sahani From Lucknow, (India), the Founder & CEO of Indianconstitutions.com.
I'm passed 12th from C.B.S.E Board and Graduates from Sidhartha University. I'm a Professionally Blogger & Passionately Civil Service Aspirants. Every blog post on my website is an outcome of In-Depth Analysis.
Because I'm writing every single post with UPSC perspective, So, It's helpful for all students to crack any competitive Exams.
I'm passionate about Essay, writing, Deep Research, Analysis, International Relations, Economics, Political Science, Current Issue. So, most of my blog post is related to these topics in very easy language…
Finally, you can subscribe to our blog for the latest updates…
If you have any query regarding Site, Advertisement, and any other issue, please feel free to contact at [email protected]